"Fees to be paid only if the estate is successfully found"

Our main mission is to "hunt" for real estate in the defined region for the buyer. Nyoo Home is a young and dynamic company that offers its services to overwhelmed buyers who don't live in the region or that simply wish to delegate the searching process to a professional that provides for specific searching criteria.
What are the advantages of using our service?
Contract and rates
Nyoo Home, your real estate professional at the service of the buyer, proposes essential services for those looking for estates in Switzerland. Our values and our commitment will allow you to harmoniously and confidently find an estate that suits you.
All missions include a research mandate that stipulates the type of property searched for, the duration and the payment.
No handling fees will be asked. The payment amount will be communicated to you with complete transparency after our first meeting and will be mentioned on the research mandate.
Our services are calculated using a percentage of the real estate's purchasing price and will only be paid if the estate is successfully found and upon the signature of an authentic deed of sale with a notary.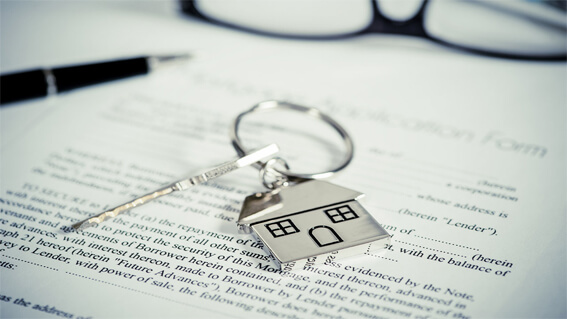 Are you looking for an apartment or a house ?